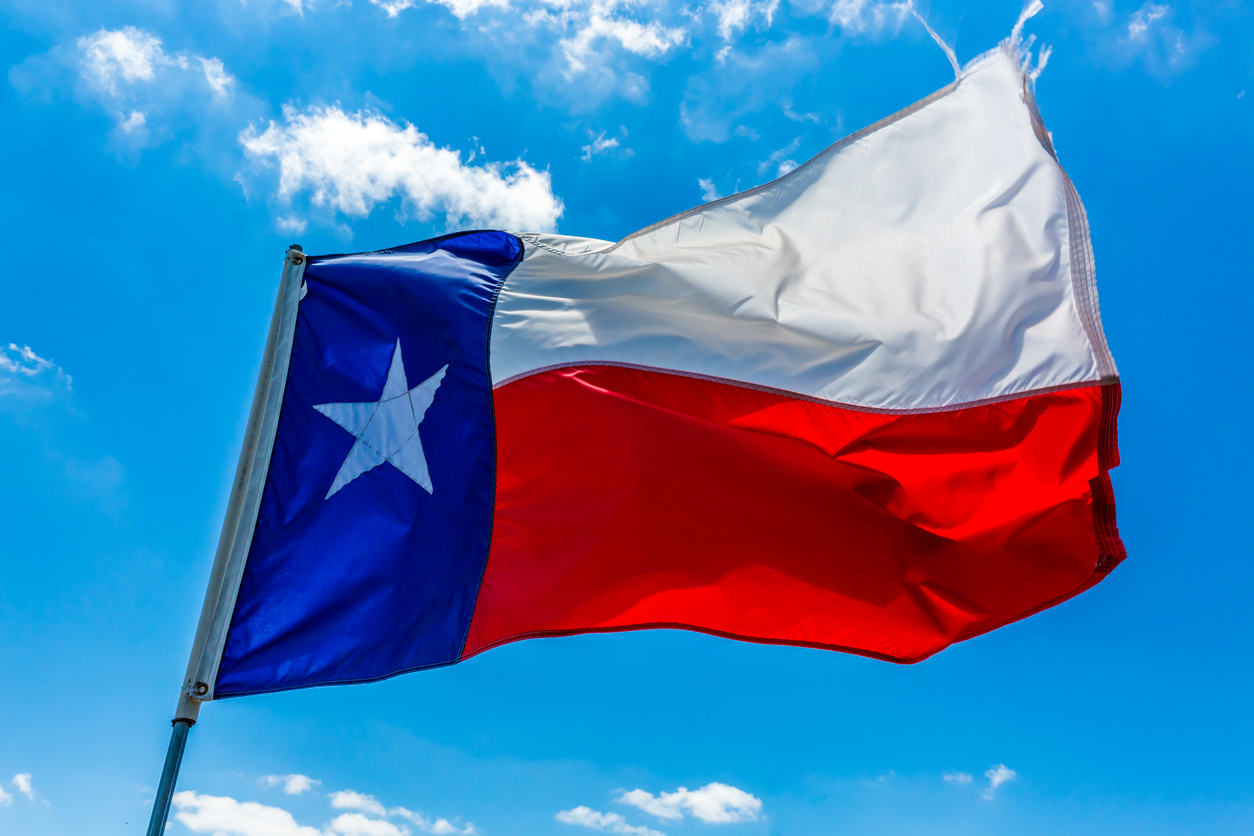 Shop Used Inventory
Lease A Vehicle
Schedule Service
Hurricane Relief Assistance in Houston, TX
Everyone here at Mike Calvert Toyota has been directly affected by the devastation caused by the flooding from hurricane Harvey. We consider ourselves blessed to be able to keep our doors open during this time of crisis in order to provide a safe gathering place for employees, families and neighbors. If you have experienced flood damage or total loss of your car, truck, van or SUV during this event, Mike Calvert Toyota is ready to assist you. Just call 713-558-8282. We offer flood damage inspections along with repairs for all affected vehicles through our collision center. We'll work with your insurance company and handle all paperwork on your behalf. This is a time for all residents of the Houston area to come together, and Mike Calvert Toyota stands ready to assist in any way possible.
Has Your Vehicle Been Affected by the Hurricane?
Mike Calvert Toyota's service department and collision center are open and operational at our Houston, TX location. If your vehicle has sustained damage and is still in operational condition, we encourage you to bring it to our location at 2333 South Loop West Houston, TX 77054 for an inspection. If repair or body work is needed, we can handle all the insurance paperwork on your behalf. Just call 713-558-8282 to speak with one of our vehicle advisors.
Hurricane Damage Vehicle Replacement at Mike Calvert Toyota
If you experienced a total vehicle loss as a result of the hurricane, Mike Calvert Toyota can provide replacement options. We have a large selection of new Toyotas, certified pre-owned Toyotas and used cars to choose from. We can arrange for you to purchase or lease another vehicle and handle the insurance claims process on your behalf. Let us assist you during this difficult time by providing replacement options for your hurricane damaged vehicle at Mike Calvert Toyota located at 2333 South Loop West Houston, TX 77054.