Sell Your Car Houston TX

Are you planning to downsize the lineup in your driveway, or are you searching for a way to upgrade your current driving option? Finding a trusted name to sell your car to makes it easier to prepare for the next phase of your driving journey.
If you are looking to sell your car in Houston, TX, the team at Mike Calvert Toyota can help you. Read on to learn how you can increase your car's value and connect to a quality experience when selling your car.
What Is My Car Worth?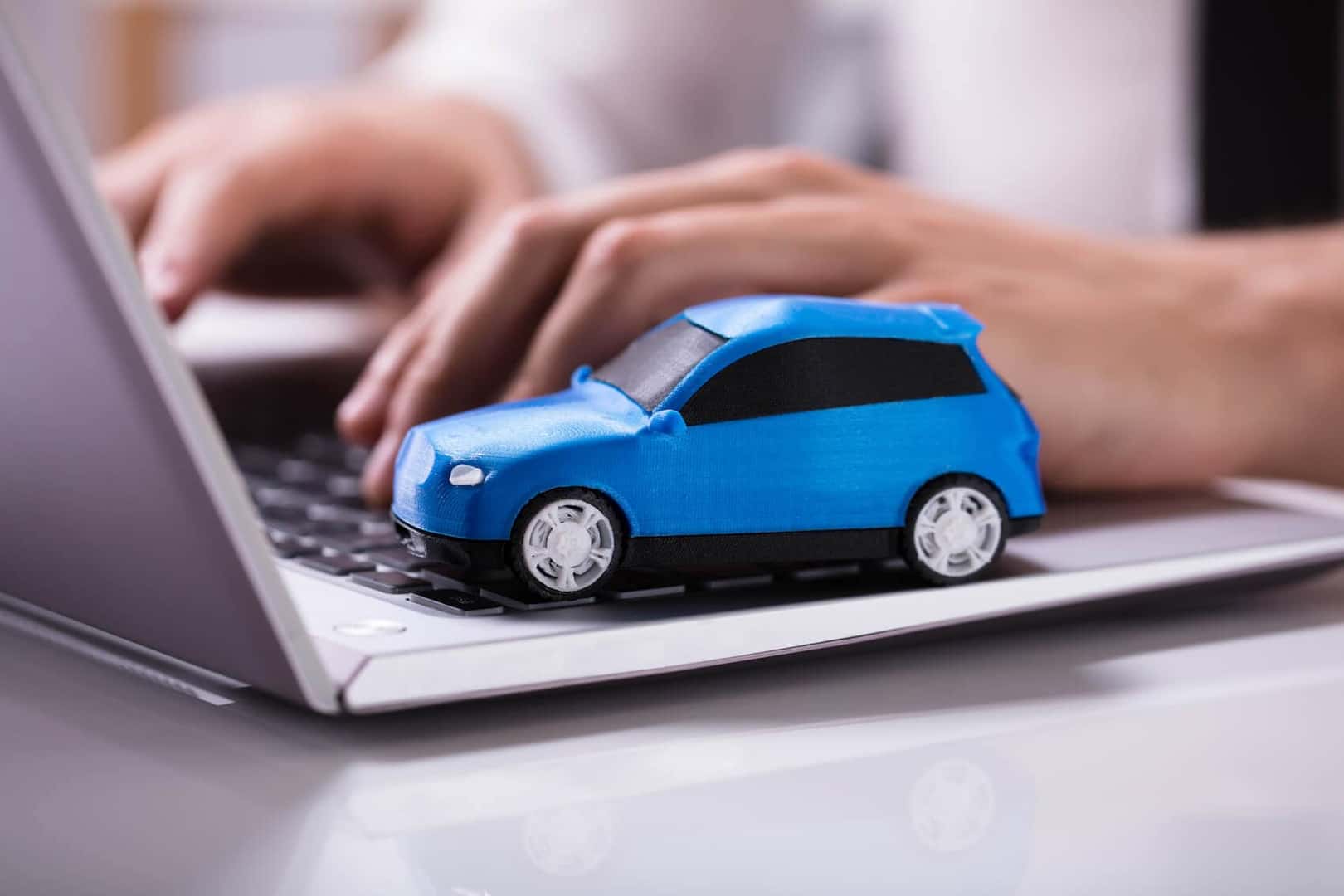 If you are looking to sell your car in Houston, TX, you'll want to use our Value Your Trade tool. By estimating the value of your vehicle, you'll be empowered with more information. Use the tool to:
Learn what your car is worth
Understand your options
Begin planning for what's next
If you want to trade in your model, this tool enables you to understand how much financial flexibility you will have in purchasing your next vehicle. Drivers can also complete our online financial application to begin the conversation with our finance team.
How Can I Increase My Car's Value?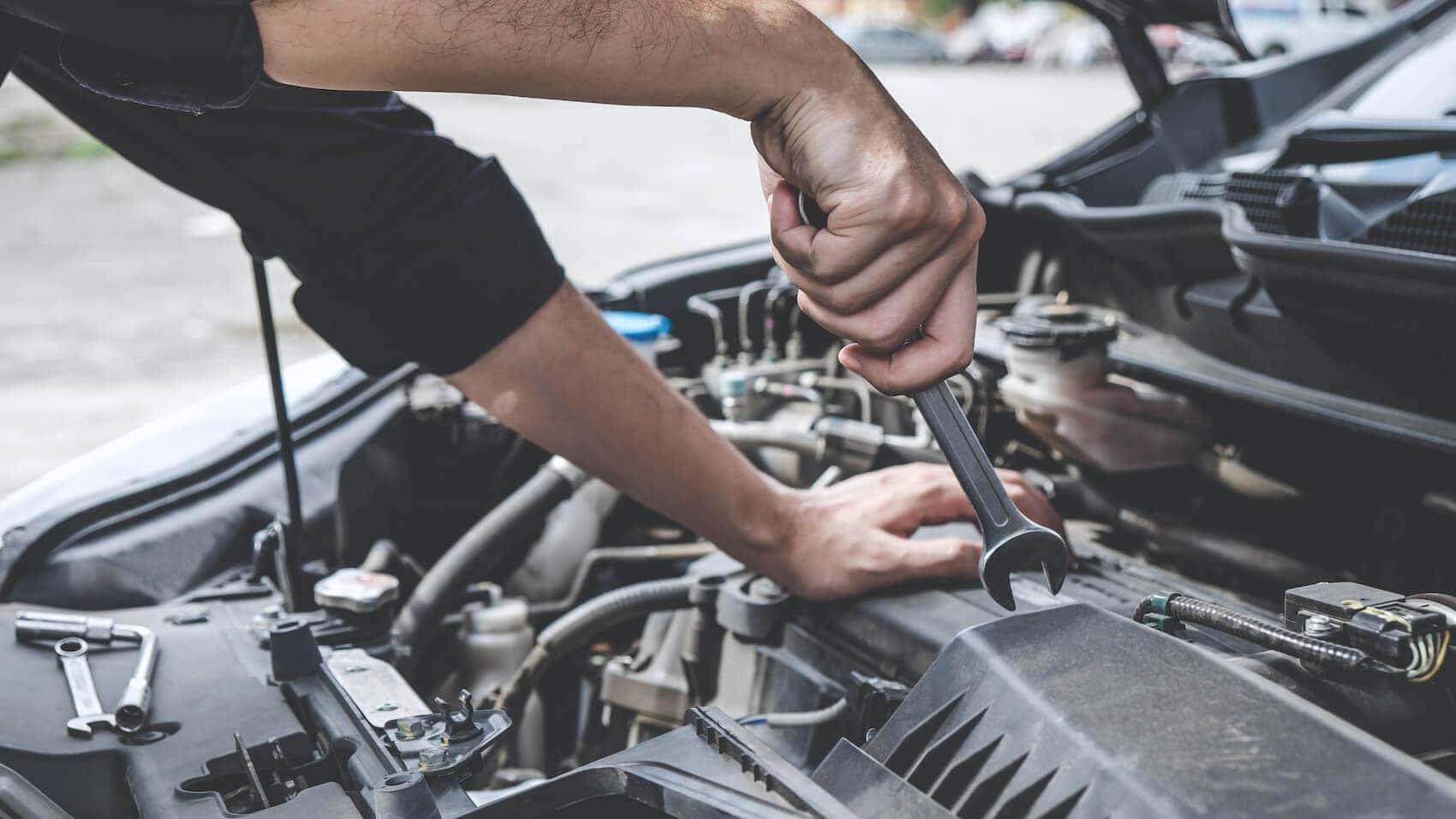 If you're considering selling your car in Houston, you might be interested in a few tips that may increase your vehicle's value:
Clean your car.
Fix dents and scratches.
Repair maintenance issues.
Find accessory receipts and documentation.
Cleaning your car creates a good first impression. By removing stains and vacuuming your vehicle, you are making it ready for the next driver.
You can try repair kits to smooth over any scratches on your vehicle. You are also welcomed to contact our collision center to repair dents and exterior wear. Plus, feel free to ask the factory-certified technicians in our service center about repairing maintenance issues that may affect your vehicle's value.
What Do I Need To Sell My Car?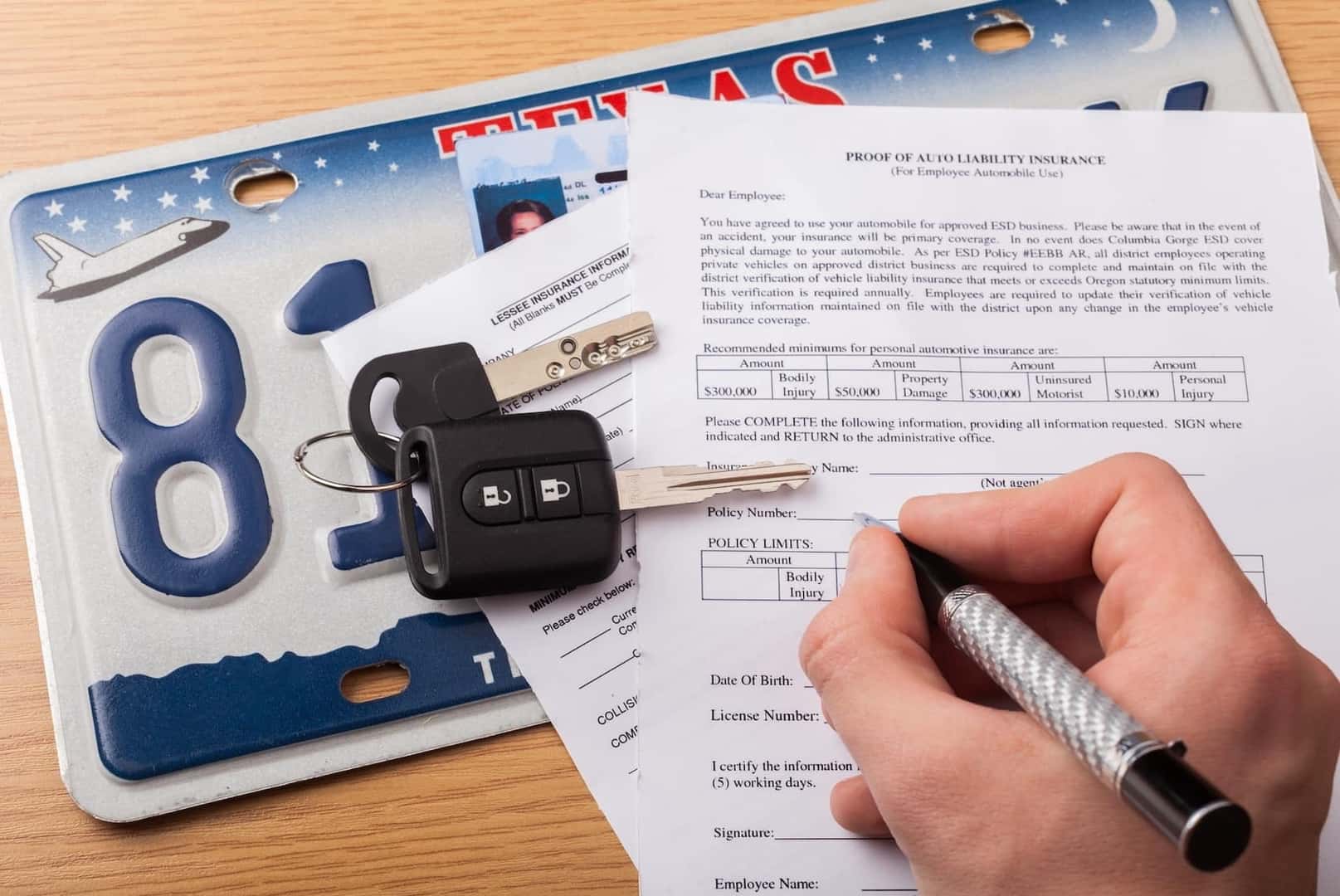 Before you arrive at our dealership, you should have a few documents ready for our team to review:
Driver's license
Vehicle title
Maintenance records
It's best to contact our team before stopping in. This makes it easier to streamline the process. We'll also be able to let you know what documents you need, and we'll answer questions that you may have about selling your car.
Things Do in Houston TX
It doesn't matter if it's hot outside—the people of Houston, TX, know how to chill at spots like 13 Celsius and 40 Below. Selling your car can provide the flexibility to enjoy indoor hangouts like these around Clutch City.
You can get ahead of the game outdoors, too. AvantGarden provides a welcoming atmosphere to enjoy comedy and music. If you need a cup of coffee to get your day going, take a sip or two at A 2nd Cup and enjoy a non-profit shop dedicated to improving our world.
Contact Our Team To Sell Your Car
Looking to sell your car in Houston, Texas? The team at Mike Calvert Toyota can help you sell your car, truck, or SUV. If you are searching for a new vehicle, we can also help you trade your current ride in for a new one.
Contact our team to take the next step in your driving experience.